Family Fun Since '91!
Special Fall Pricing Day Passes available!
Open Fridays, Saturdays & Sundays
Putt-Tober Fest Oct 6th & 7th
Open Cbus Day (Oct 9th) 12pm-6pm
With more than 20 exciting rides and attractions, we offer family fun for all ages.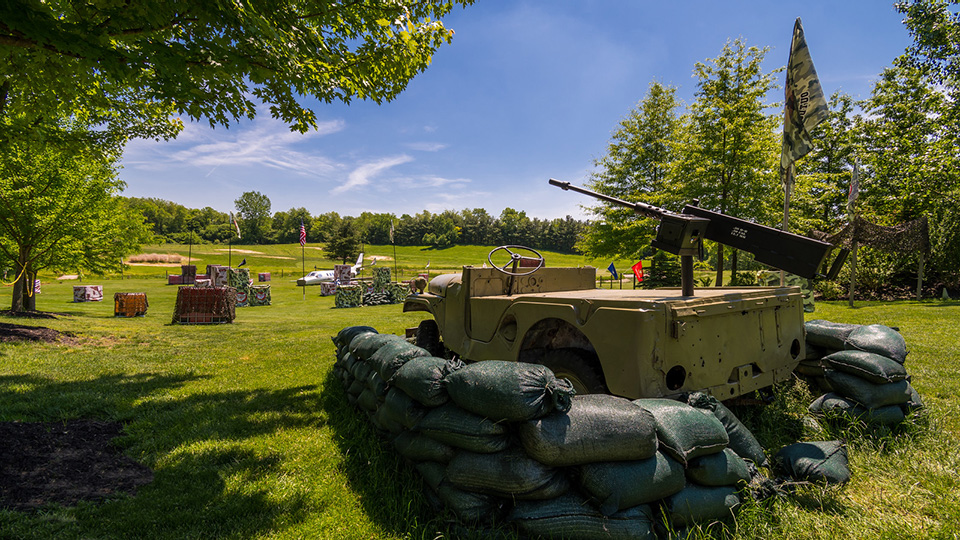 Outdoor Laser Tag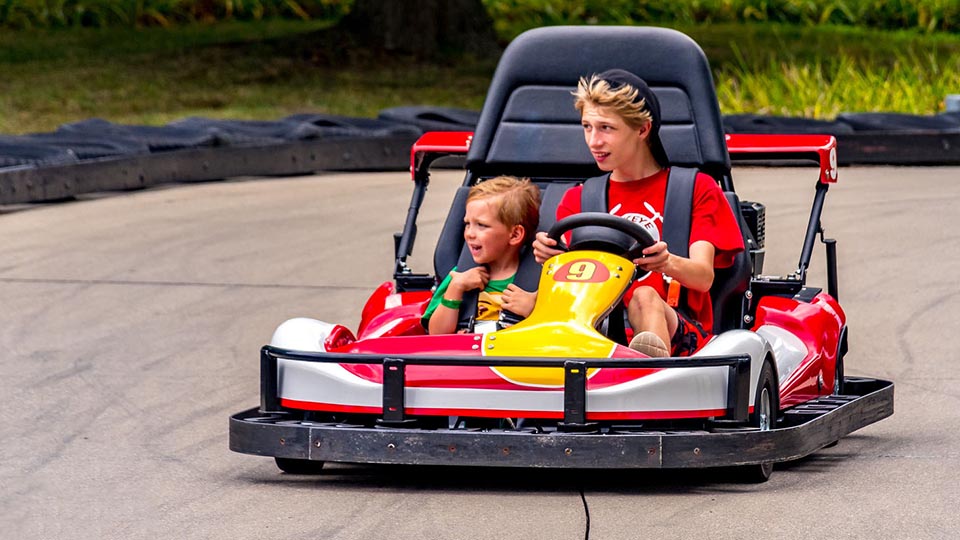 F-22 Raptor Go Karts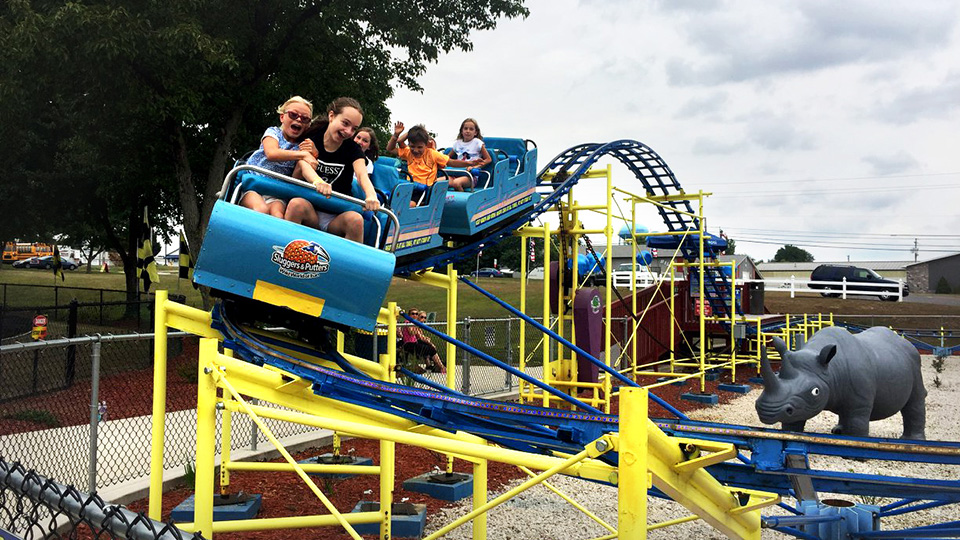 Lil' Dipper Roller Coaster
Book your next event at Sluggers & Putters! With seating at our beautiful pavilion or garden patio, we're the perfect venue for your next birthday party, company picnic or field trip.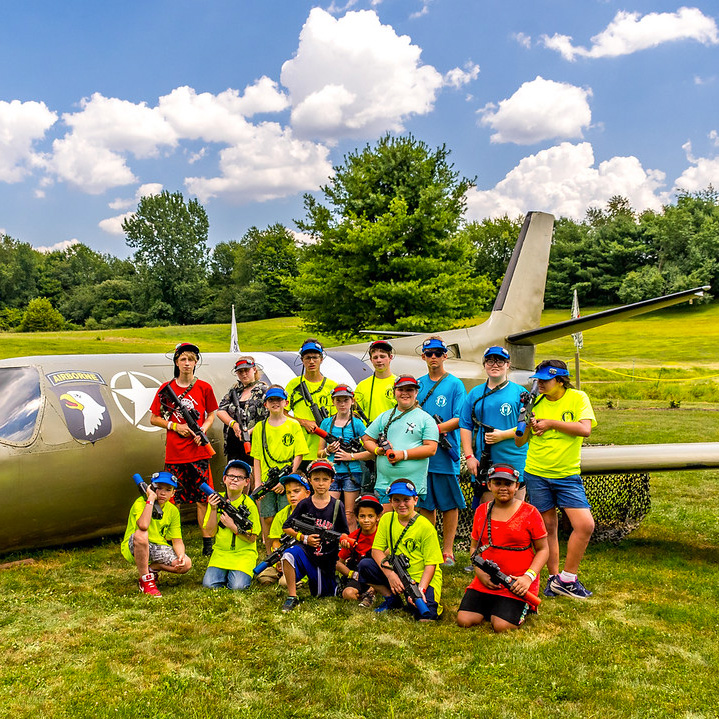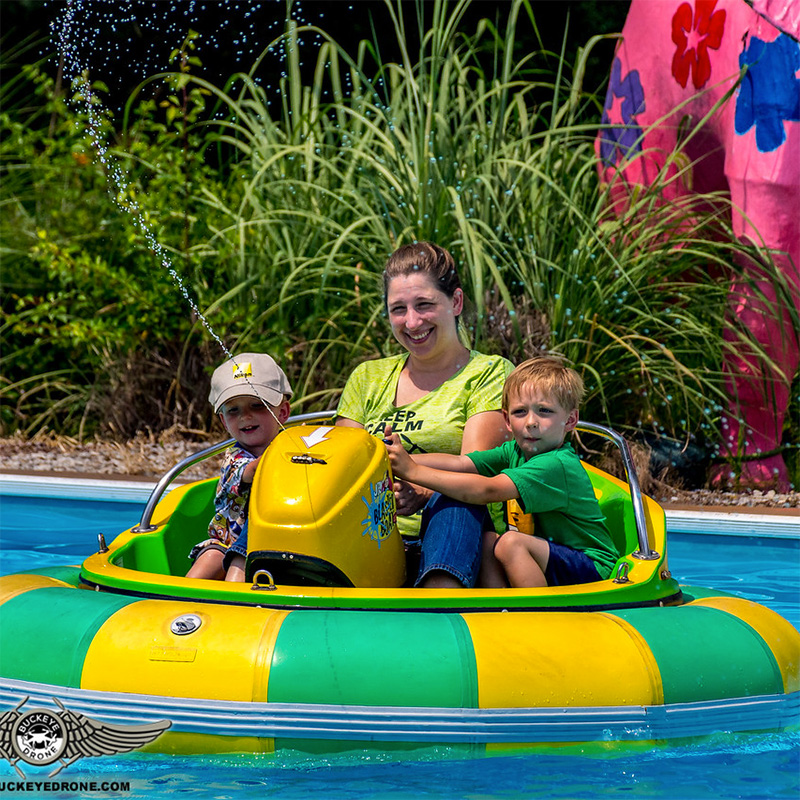 This park is amazing. The staff are the most energetic and friendliest people I've ever met. The park was very clean and the lines for the rides were not bad at all. The prices are very reasonable also. I had a wonderful time and so did the little ones I brought along with me.