2019 Field Trip Planners
Bring the classroom outdoors. Sluggers & Putters offers two fun packages. Choose and select the package that fits your budget. A lunch area will be provided at no additional costs.
Auntie Em's Ice Cream and Food Court will also be open which offers a large variety of sandwiches, pizza, beverages, munchies and our tasty ice cream. Pizza packages are available with a 30-minute notice. One adult chaperone will be free for every 10 paid participants.
Best end of the year field trip outing in the area! The kids love it year after year! Real easy planning and super organized for the students! Thank you staff at Sluggers & Putters for making us teachers relax at the end of our busy school year! See you next year!
Mr. Isler, Alliance Middle School 6th grade teacher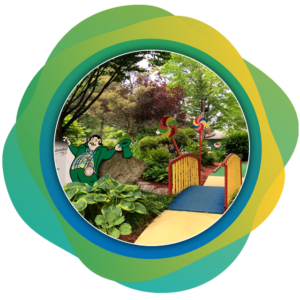 Tuesday – Friday 10 a.m. – 1 p.m. Includes unlimited:
Unlimited Go-Kart upgrades available: add $12 per guest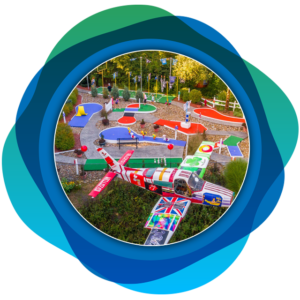 Monday – Friday 10 a.m. – 1:30 p.m. Includes unlimited:
Optional Laser Tag Upgrade: $5 per person (1 game)
Reservation & Deposit Required