Have fun like it's your job!
At Sluggers & Putters Amusement Park, our team works hard to create memorable experiences for our guests that will last a lifetime. Explore our seasonal openings and internship opportunities to find the position that's right for you.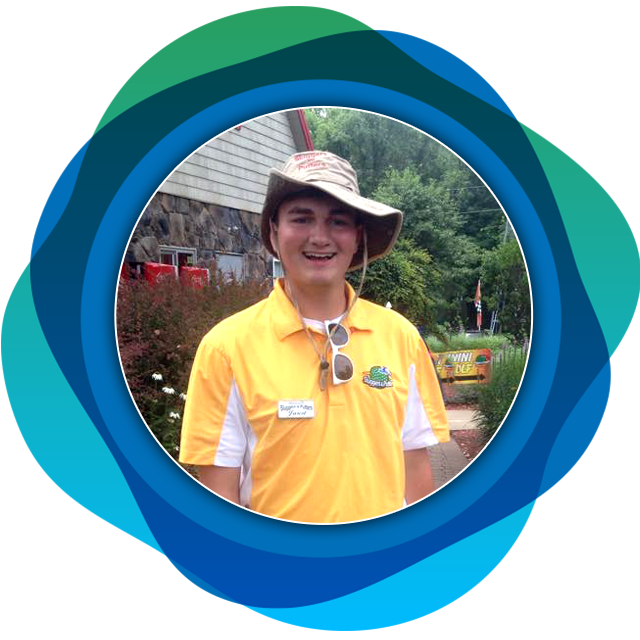 Spend the summer with us. Whether you're a student or a retiree, we have a variety of seasonal positions to fit your talent and schedule.
Our summer internship program is designed to give students and young professionals hands-on experience. These paid internships offer students the opportunity to grow their leadership and communication skills, whiling earning competitive wages and fulfilling academic requirements. Whether you're studying communications or mechanical engineering, we have an internship to match your interests and skillset.
Additional Considerations
Internship Applicants must submit the following