Located in Canal Fulton, Ohio, Sluggers & Putters Amusement Park centers on fun and family.​
Before the park opened, Tim and Rhonda McCully dreamed of creating a place in their community that would re-ignite the joy and nostalgia Stark County families held for the popular Meyers Lake Amusement Park, which operated from 1922- 1974.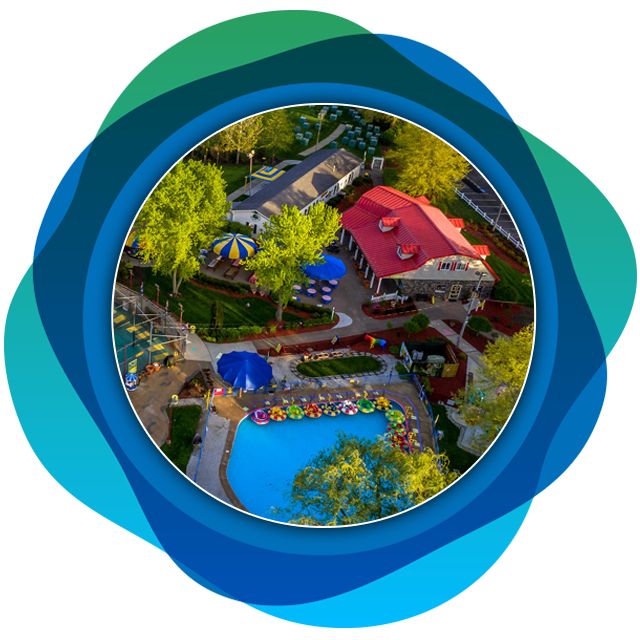 In 1991, the husband and wife duo achieved that dream, when they turned a cornfield, in the historic city of Canal Fulton, into a family fun destination. The park officially opened in June 1992, offering batting cages, a golf driving range and the 18-hole Adventure Mini Golf Course, which features props from the original Mother Gooseland in Canton (1951-1989). Tim used his landscape design background to cultivate a scenic atmosphere that transformed imagination into reality.
Through the years, the park's popularity swelled, as they added new rides and attractions, including F-22 Raptor Go-Karts, Water Bumper Boats, Dodge'em Bumper Cars, the Scrambler and Professor Marvel's Ferris Wheel.
Today, the park remains owned and operated by the McCully family and offers more than 20 exciting rides and attractions for all ages, including Ohio's largest outdoor laser tag field and Stark County's only roller coaster, The Lil' Dipper. With a beautiful covered pavilion, the park is also Northeast Ohio's premiere destination for company picnics, birthday parties, field trips and other special occasions.
Sluggers & Putters continues to make fun a member of the family, where every park visitor makes lasting memories.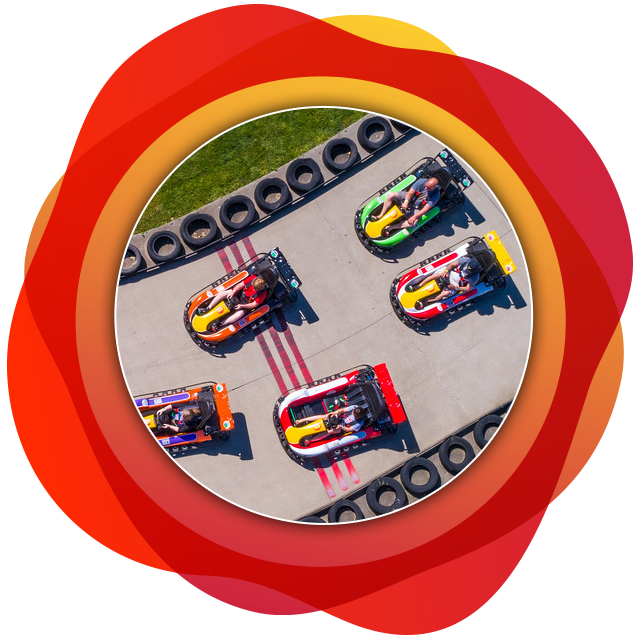 Sluggers & Putters is committed to
protecting your privacy
and developing technology that gives you the most powerful and safe online experience.